0
May 1, 2013 by admin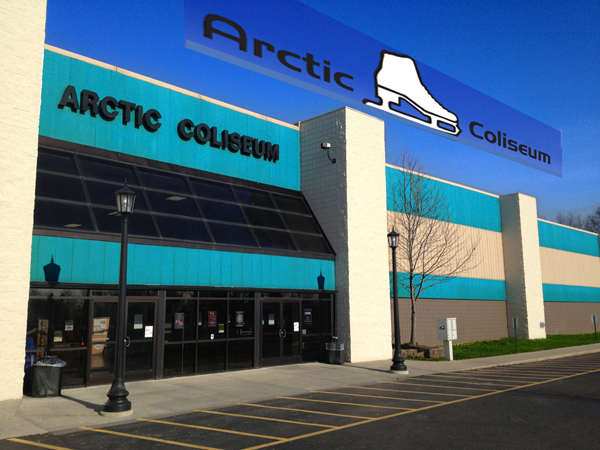 On May 18, 2013, the Chelsea Arctic Coliseum will be hosting a children's figure skating show.
This will be an exciting event for youth from all over Michigan and the surrounding region.
W. Cardone Productions has been asked to produce a professional DVD of the two shows–2pm and 7pm. We will also be capturing contestant interviews between the two shows.
Please contact the Arctic Coliseum to obtain DVD copies.
Category Events & Gatherings, General | Tags:
---